It's show time!
15 January 2018 News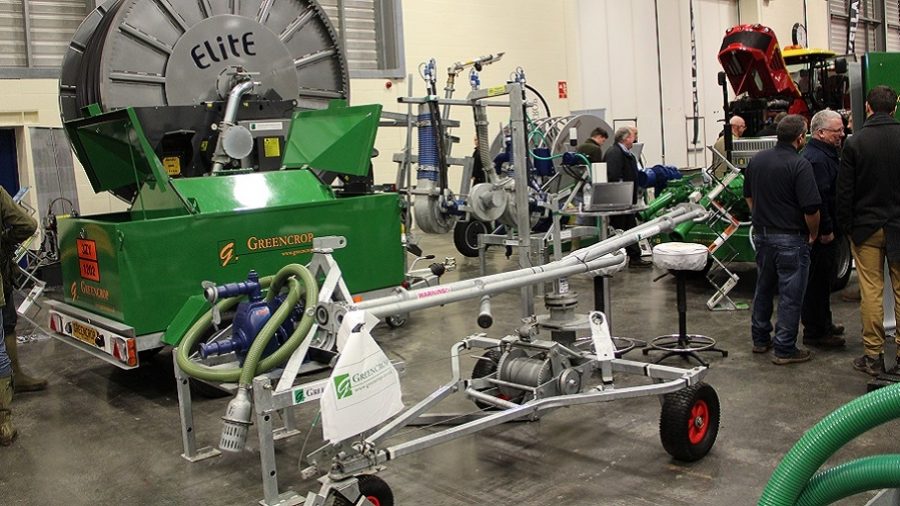 It's show time!
The Greencrop team are busy preparing for a year of exhibitions and events!
You can find us at:
IRRIGEX, Peterborough on February 27-28th, which is held in conjunction with the UKIA Spring Conference. Come and talk to us about your 2019 irrigation requirements and learn about our popular engine pump sets!