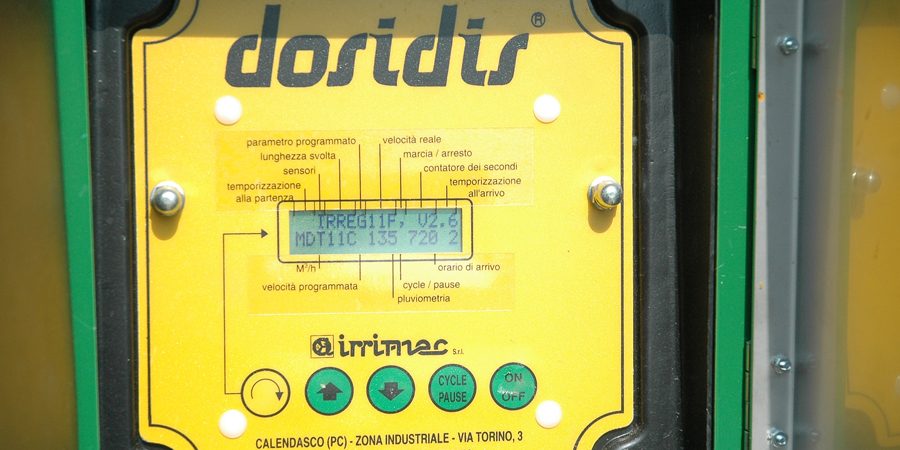 Features
Dosidis electronic system
Irrimec's Dosidis electronic system controls various aspects of irrigation. "Software" written in a high level language makes it flexible and easy to update.
Dosidis units are available for bellows machines, turbine machines and heat engine machines.
If pressure variations are noticed or if it is necessary to meter the amount of water used, a flowmeter can be fitted directly onto the hose reel's inlet pipe.
This will ensure a constant flow rate, and meter the amount of water entering.
Functions controlled by Dosidis:
Delayed start and stop
Delayed start time
Amount of hose pulled out
Speed settings
End of run time setting
Application rate
Manual/automatic control switch
Programme information constantly displayed
Automatic control of components
Running total of hours worked or cubic meterage
Hose wind-in sectioned into four stages
Remote control of the hose reel by GSM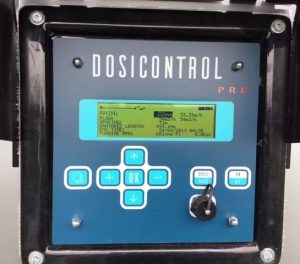 'Dosicontrol' Pro electronic system
With the new 'Dosicontrol', a simple-to-use computer control system that follows a logical formula for setting rates and delaying start/stop times. These are controlled remotely by GSM system for improved operator and management convenience. Dosicontrol pro has all of the above Dosidis operations plus records water flow and usage per run, plus you are able to speed up or slow down the winding speed form your phone.
Elite machines are supplied as standard. (SIM card not supplied)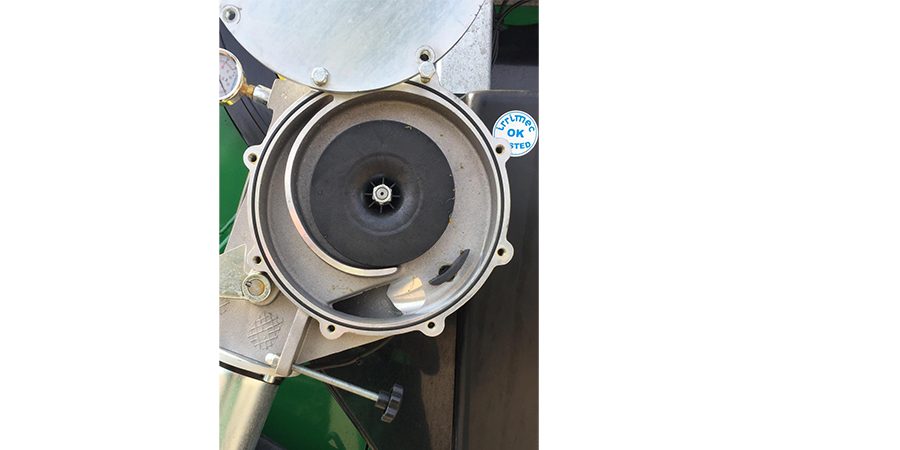 Turbine drive – technology serving irrigation
A wide range of flows – from 3 to 130 mc/hr – can be covered thanks to the three interchangeable aluminium turbines.
The cast aluminium turbine body is made up of a straight square pipe carrying the main flow of water and an impeller seat detour with low friction loss.
The waterproof by-pass provides very precise speed control using only as much pressure as is necessary for the power required.
The speed compensation system keeps the hose winding in at a steady level via a "flap" system, independently of the by-pass.
The impeller is made in synthetic material with a special profile and varying height. This ensures high torque across a wide range of flows.
These turbines can cope with some dirty water holding a small percentage of solid elements