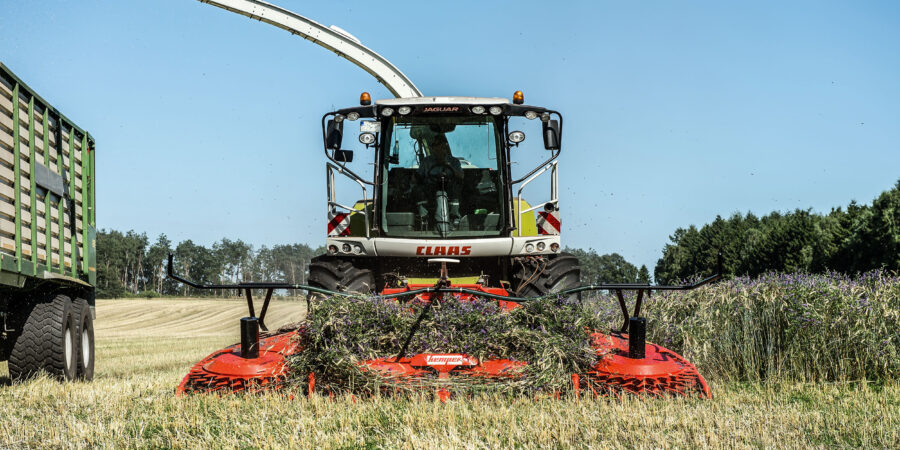 Kemper
Greencrop are sole importers of Kemper harvesting headers with big and small drums, Grass Pickup's for Claas and New Holland and the ProfiCracker.
With the unique Kemper range, we can offer clear product support assisting in the after sales care of your machine. Using the Kemper website customers can access all product manuals and a links to the YouTube page where you can find step-by-step guidance on maintaining and fixing your machine to keep maintenance and repair costs to a minimum.
Kemper products are designed and manufactured in Stadtlohn, Germany.
To view our full Kemper range, please go to the Small Drum Series, Big Drum Series, Pickup and ProfiCracker pages.