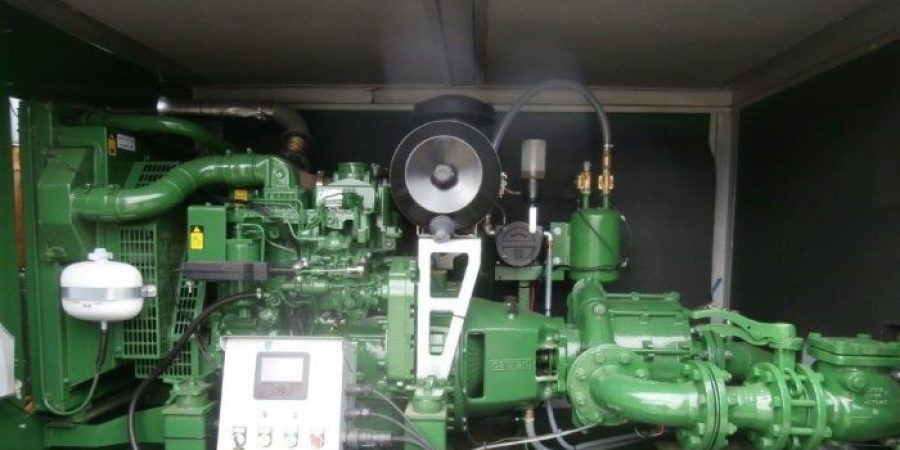 Greencrop manufactures their very successful diesel irrigation pumps in Norfolk, using with the proven IVECO/NEF engine for reliability (extended hours at low rpm).
These engines are fitted to a standard 385-gallon bunded tank, driving a Caprari MG80-4/3 or 100/2A water pumps.
Greencrop use their own simple, easy-to-use, semi-electronic control and engine protection panel (which retains a familiar gauge) by accessing our new super quick vacuum electric priming from the pressure side of the pump, start up and diagnostic information much easier, as well as water flow, quick shut down, full timer control with changeable shut down time throughout run time.
Greencrop offer a fully automatic start, by push button or mobile phone, engine pump unit which means no more laborious hand or exhaust priming.
Options are available to monitor irrigation in real-time either using mobile phone SMS messaging or through an online web browser.
The acoustic cabinet is the quietest cabinet on the market, rated at only 72db at only 1m.
The engine and pump are totally enclosed.