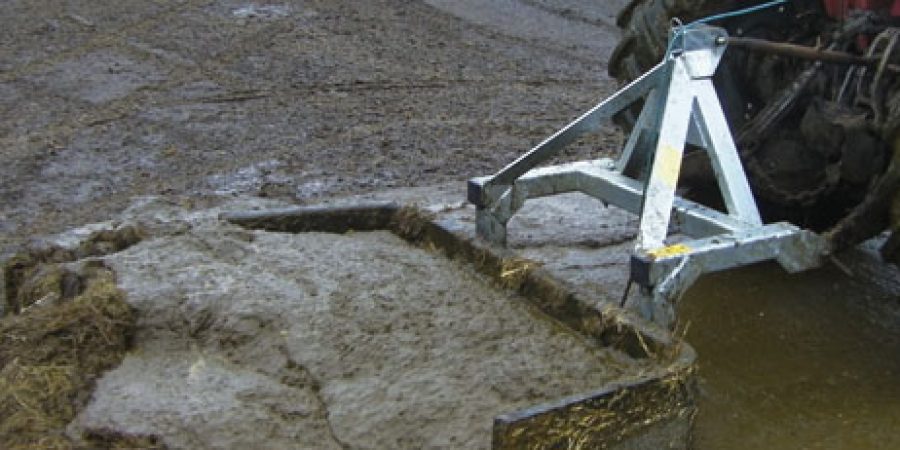 Yard Scrapers
Greencrop yard scrapers are an ideal choice for thorough cleaning of concrete floor surfaces in livestock buildings and yards, improving hygiene and providing safer and less slippery floors.
The high quality all supple 35mm rubber blade is hard on muck but gentle on concrete.
The extra robust headstock has a built in female A frame. An optional 50mm heavy-duty rubber blade is available at extra cost.
Standard features include:
35mm supple blade to allow clean scraping on smooth concrete • Depth of 432mm for maximum capacity
Heavy duty construction to give strength and reliability
Variable scraping width from 1.83m (6ft) to 2.13m (7ft)
Reversible to push or pull with quick release device operated from the tractor seat
Floating headstock allows the scraper to follow ground contours
Built-in A frame for quick coupling.
Specification
Minimum operating width 1830mm (72")
Maximum operating width 2135mm (84")
Blade thickness 35mm (1.3/8")
Blade depth (17")