Greencrop irrigation equipment update
22 December 2020 News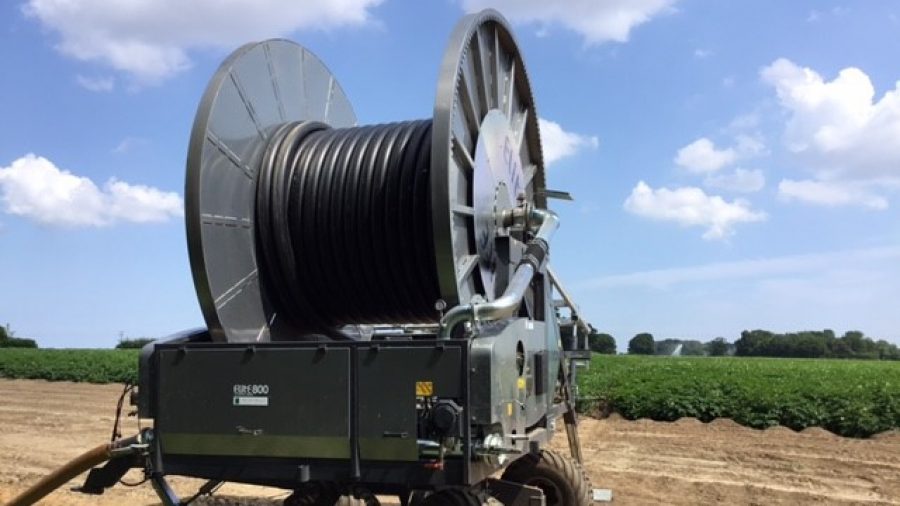 This past growing season should remind us all how important irrigation is, and to have reliable efficient equipment.
Greencrop have had a successful 2020 with the Elite irrigator range from Irrimec designed with the professional grower in mind. This season saw the second year of the 800 series machines which start at 110mm x 600m up to 125mm x 800m all tandem axle and twin drive drum and they performed very well that we are introduced some of the specifications onto the 700 range 110mm x 500m and 550m machines which includes Hydraulic trolley lift frame and galvanised chassis. The new Dosicontrol Pro computer has built in GSM, ability to record hours worked and water used among other diagnostics.
Greeencrop also launched last season a new range of small irrigation pumps (51 and 75hp) for the drip and trickle markets in mind, but also designed to run one irrigator or boost pump for long distances of mains. These again performed very well, with a host of options and two new larger pump sets available for 2021.
For more information on Greencrop products and services contact:
Howard Chantry

UK Sales Manager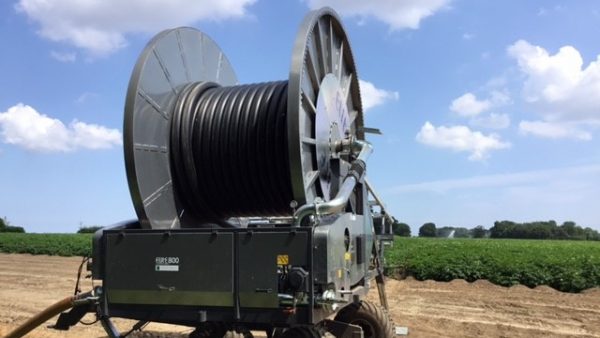 "Greencrop Irrimec Elite 800 series 110/700 machine at work in East Anglia"